Wood firepits


With the weather begining to cool down, there's no better time to pull out the old firepit from the shed snuggle up with your friends and family, telling old wise tales and burning marshmallows.
"But i don't have a firepit!" you cry
A few great brands ticking all the boxes when it comes to long lasting quality built firepits:
Fireart - $299
A fully stainless steel bowl and base with a rustic look. Made in the Sunshinecoast these firepits are a feature in any backyard. With options of a 75cm or 1m wide firepit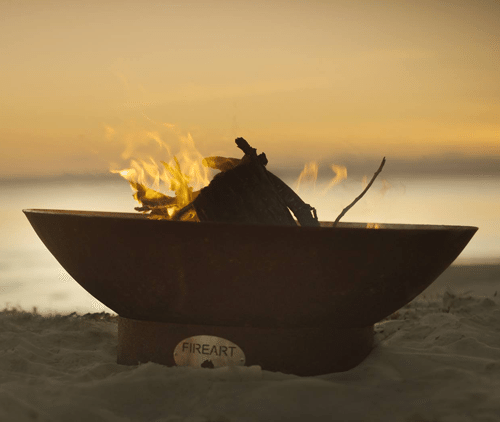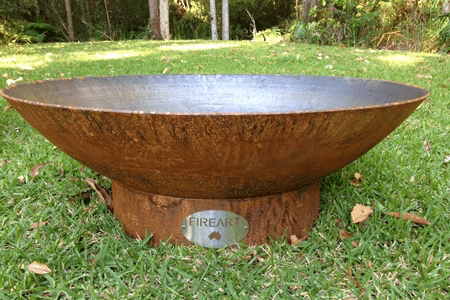 IXL - $349 $549 for the deluxe package with grills/flat plate
A 75cm wide firepit that comes with the options to add a Stainless steel flat or Grill plate, aswell as a rotisserie. Expanding the possibilites to cook delicious meals.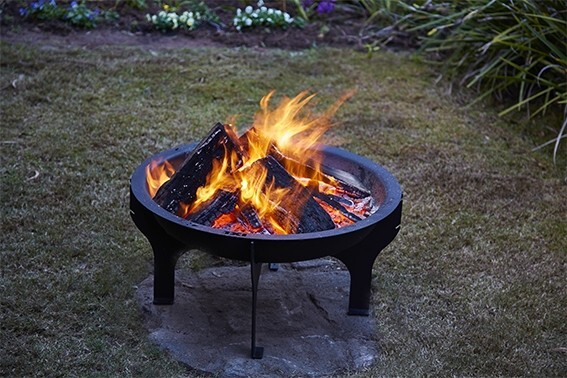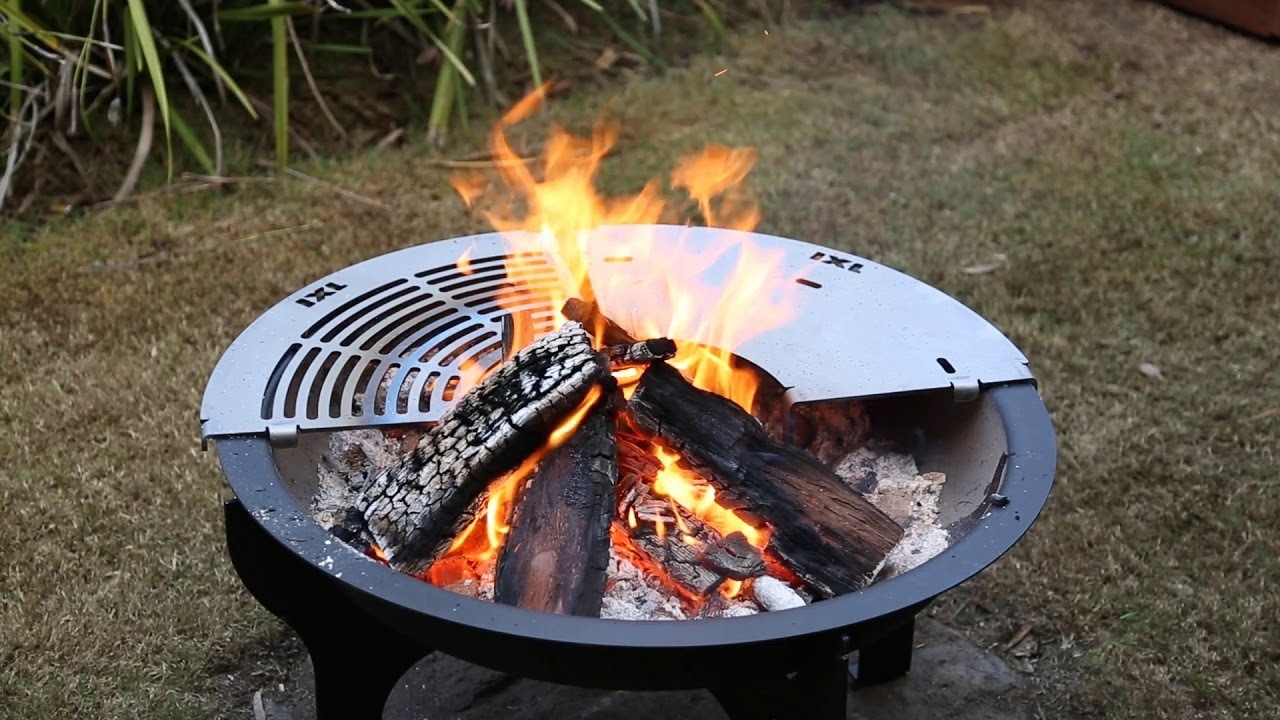 Charmate - Fletcher - $299
With a huge 90cm bowl these firepits include a full sized cooking grill to sear everything from steaks to veg from the whole tribe!
All available at Aussie BBQs and Fireplaces
---
Leave a comment